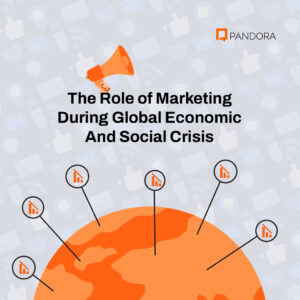 Marketing is expensive; why should any company facing the brunt of an economic meltdown subscribe to it? 
In this article, we will expose the role of marketing in driving brands and individuals toward sustainable growth during stable and unstable economic conditions. 
Marketing is about a change – A lifestyle change, a change in purchase behaviour, and policy evolution. It is a major driver of change, and adopting marketing in all steps of your brand depends on the change you want to affect socially and economically.
Socially because brands have direct and indirect impacts on their consumers and target audience, depending on their messaging. As such, they must be socially responsible for representing their ethos to their employees and customers.
The role of marketing to brands and in the global ecosystem is epiphenomenal; it helps brands find their voices in the heterogeneous and noisy marketplace while marketers and business owners listen to their target audience's challenges and strategize solutions for sustainable development. As such, it is about a vision and core values to stay through to.
Various brands today are known for their commitment to a specific cause in the ecosystem, which has helped them build momentum and impact their target audience and sales.
In 2020, Nike urged its over 1 million consumers to stand for equality and social justice through a video titled "For Once, Just Don't Do It" amidst the increase in inequality in America and the world due to the Covid-19 pandemic. 
The brand highlighted its mission and commitment to maximizing human potential by actively contributing to sports innovations and sustainability and fostering a creative and diverse global team. This results in a spike in sales and engagements for Nike and a favourable social change in the target audience.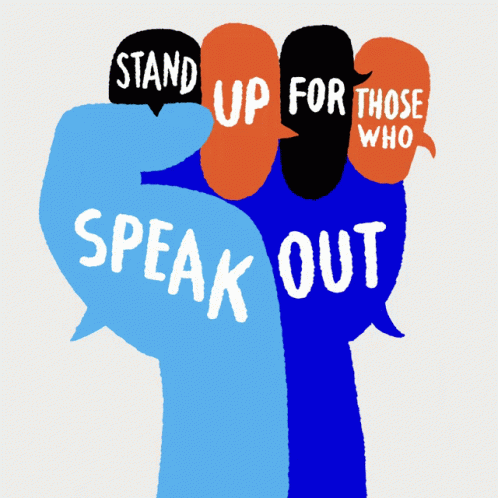 In October 2022, Flour Mills Nigeria also debunks the stereotypes that women's roles are in the kitchen by redefining the kitchen as any place of work that increases finances and enhances daily food as part of the women's day campaign. This campaign won notable awards and improved women's perceptions of the brand; examples of the awards are the Pitcher Awards and Lisbon Awards.
X3M Ideas Nigeria, an advertising agency in Nigeria, is known for its various social campaign to support creatives' mental health and depression amidst the increasing suicide rate of creatives in the industry and democracy, amongst others. McDonald's is also known for promoting healthy living against the obesity crisis in America through its various marketing campaigns. 
We cannot overemphasize the importance of marketing in all the brand messaging in building awareness and conversion for the brands and driving social and economic changes in the target audience as it reawakens humanity, economics, and sustainable development for shared benefit. 
Marketing, as a social agent, is rooted in research and the wealth of information dissemination. Through marketing, brands echo the challenges and solutions and educate people. Brands must always hold themselves accountable by keeping the target audience abreast of global economic and political upheavals.
Brands are not just selling; they address social issues and other challenges in the ecosystem to create a favourable perception of what they stand for. Hence, they need to be empathetic, flexible, and intuitive in decision-making, especially when developing and investing in marketing.
With all these marketing benefits, small brands are beginning to choose trends over marketing to mitigate their average spending of 7% to 8% gross revenue for fear of global recession.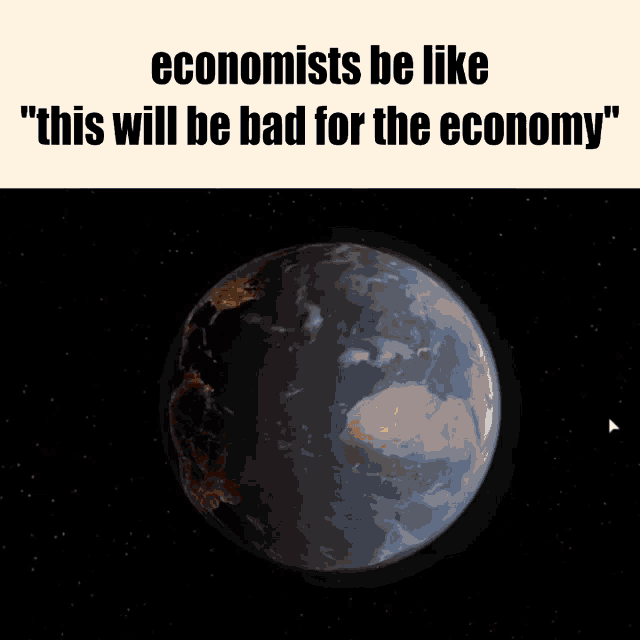 Global interest rates have increased to an all-time high, and people's buying behaviours are low due to inflation. However, trends above strategic marketing have proven to be more disadvantageous, as they would derail the brands from achieving their mission and truncate the growth process.
According to Visual Capitalist, three (3) main things stand out in the 100 Most Valuable Brands 2021: brand equity, marketing strategy, and smart investment in marketing execution.
Winning during uncertain times involves the development of an effective marketing strategy and continuous investments in optimal execution.
Are you challenged about how to promote your brand in 2023 and beyond?
These 5 target audience strategies would determine brand visibility and impacts:
Transparency and education

Performance marketing

Digital responsibility

Conscious marketing

Action-centred data.
At PANDORA Agency, we are always ahead of the marketing industry dynamics through our groundbreaking research and deep emotional connection with your brands and target audience.