Strategic Partnership
We have strategic partnerships with journalists, bloggers, and media stakeholders across national and international media to deliver an impeccable image that cuts through the noise.
Whether you offer product-based or service-based businesses in Nigeria or Africa, we at PANDORA offer you a platform to promote and connect with your target audience wherever they are, globally: Screen and Audio Visual Platforms (Television, digital screens and interactive screens), Audio (podcast, radio and social media), Print (newspaper, magazines and trade journals), Outdoor (billboard, poster, transit advertising), Events (Sponsorship, launch parties and guerilla marketing), Digital Platforms (search engines, websites and mobile apps) and Metaverse.
We work on high fliers in various industries and niches with measurable and verifiable results.
BOOK AN APPOINTMENT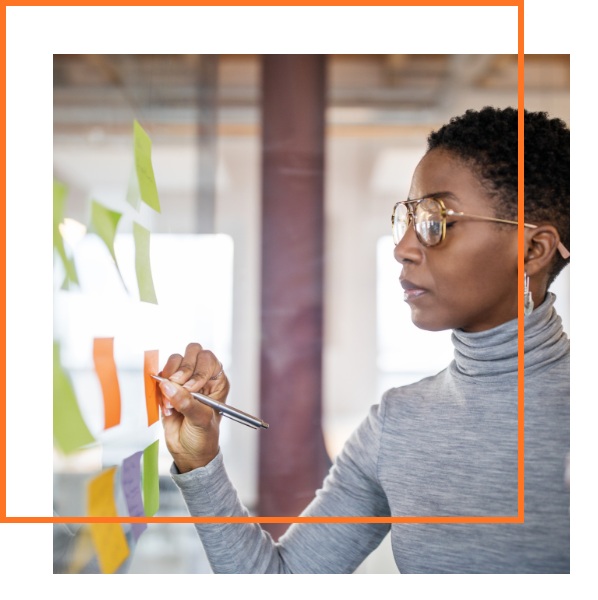 We are available to deliver measurable public relations results!!
By Creating and executing a well-thought-out media and public relations plan
BOOK AN APPOINTMENT